Story
Experience Convenience Without the Bulk
Hello! I'm Patrick, inventor of SleekStrip. We spend so much time on our phones watching content and taking photos, it's no wonder that phone stands and grips have become so popular. But why do they have to be so bulky?!
After searching far and wide for a phone stand/grip that wasn't awkward looking, I decided to take matters into my own hands. I knew there had to be a better way, especially since the bulkiness of most stands compromises your phone's ability to charge wirelessly or fit into a car mount.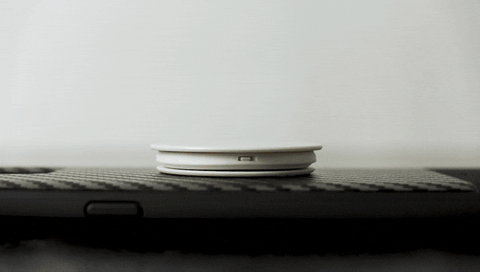 Introducing: The SleekStrip
SleekStrip is a breakthrough in phone stand technology! It's the world's thinnest phone stand and grip, so it doesn't make your phone look bulky like most phone stands. SleekStrip is made of premium materials and tested for durability. Its unique patent-pending design features flexible metal with soft rubber coating for a comfortable grip.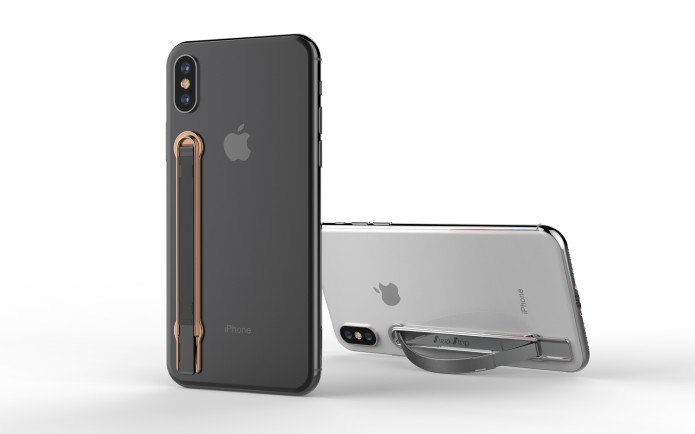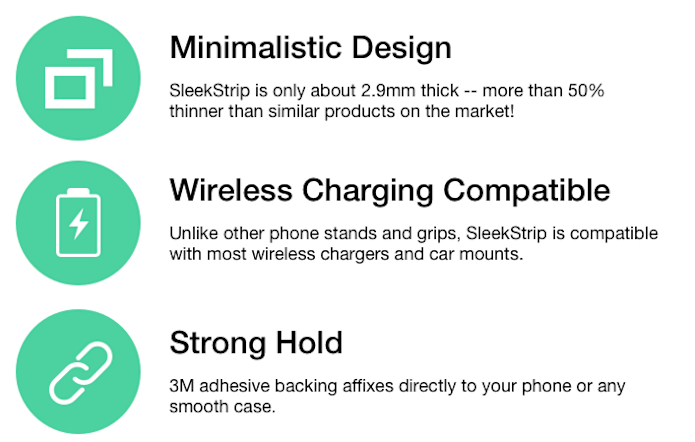 Featured on:



Grip
The SleekStrip grip ensures your phone will never slip out of your hands again.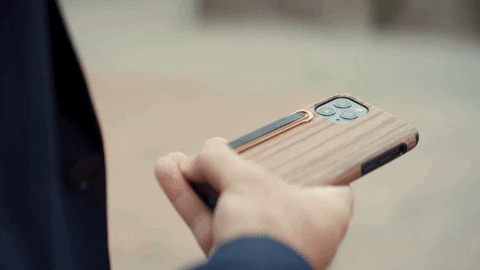 Stand
The SleekStrip also acts as a stand with two different angles!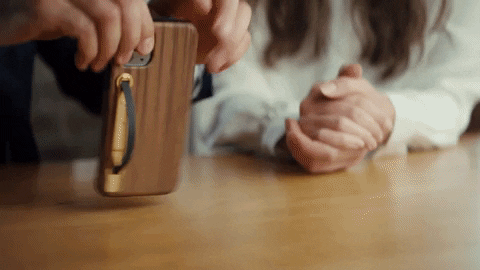 Thin & Sleek Design
Tremendous functionality without the bulk & design compromise.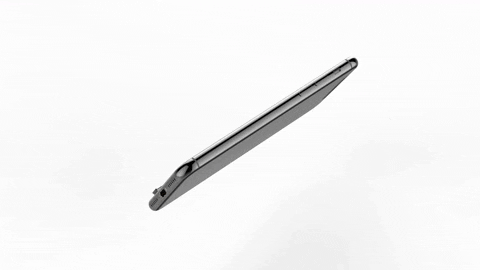 Strength
Don't let the the thinness of SleekStrip fool you. It's stronger than it looks.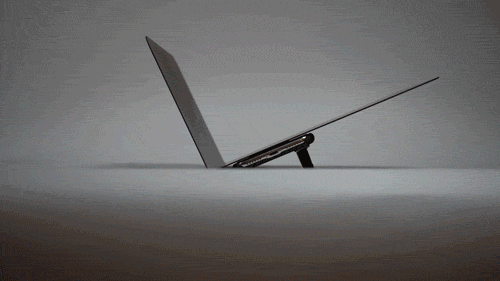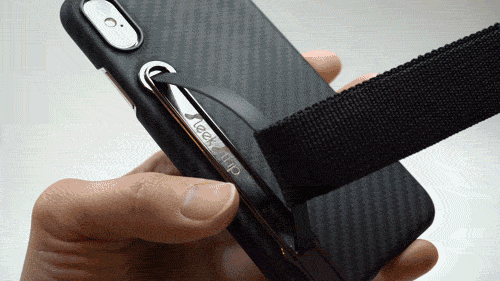 Premium Materials, Comfort & Durability
You might think that SleekStrip's slim design would sacrifice its durability, but that's simply not true. Even though SleekStrip is incredibly thin, it's built with strong, durable materials that have been tested to ensure long-lasting durability, and it has a soft rubber coating that feels smooth to the touch.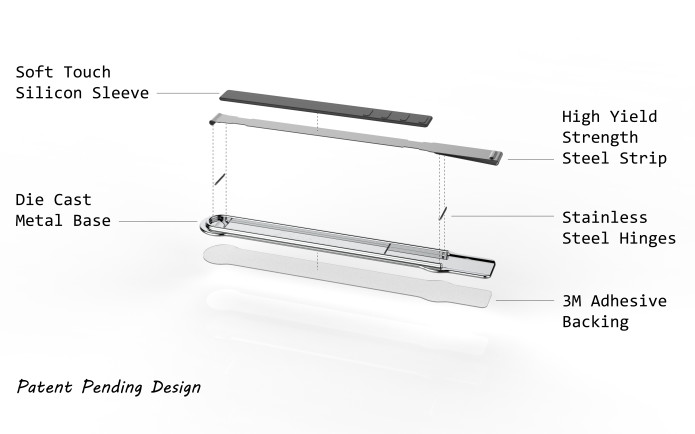 Flexible Positioning
View your screen from multiple angles with a natural hand grip.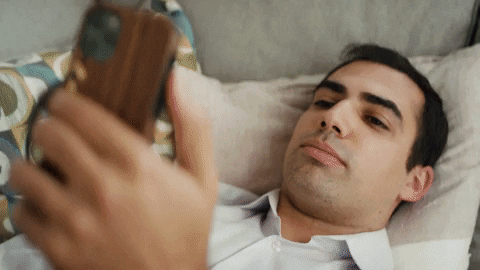 Wireless Charging Compatible
Want to wirelessly charge your phone? SleekStrip won't stop you.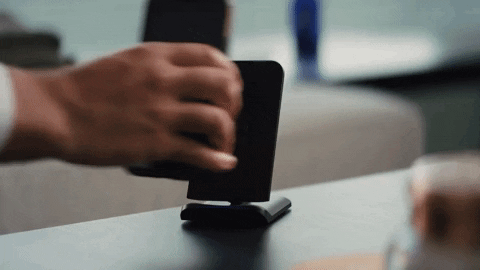 Works on Car Mounts
SleekStrip is compatible with your car mount.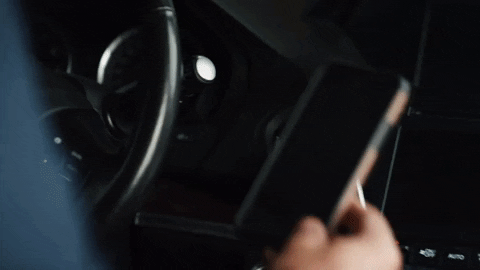 How It Works

SleekStrip Makes Your Phone Look Even Better
Today's smartphones are so beautifully designed, there's no reason your phone stand/grip should compromise that. SleekStrip's sleek yet humble aesthetic is designed to complement the quality and style of your phone.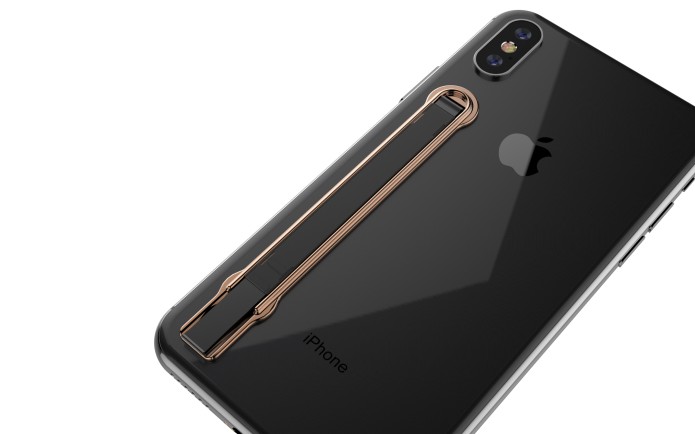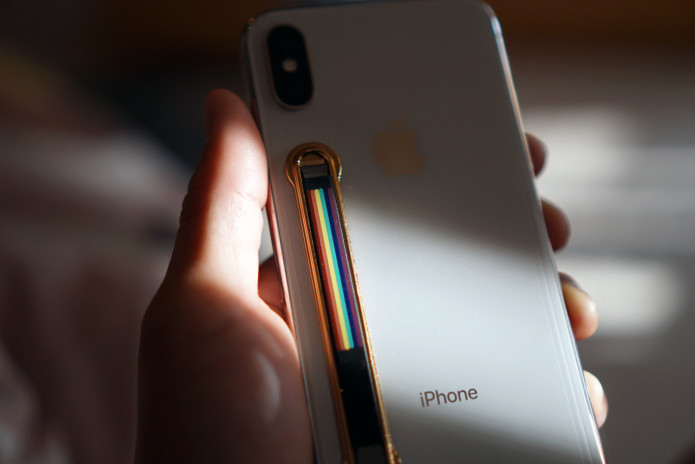 Colour Combinations
Designs that go well with any phone case.
Base: Black, Chrome, or Gold
Strip: Matte Black, White Marble, or Rainbow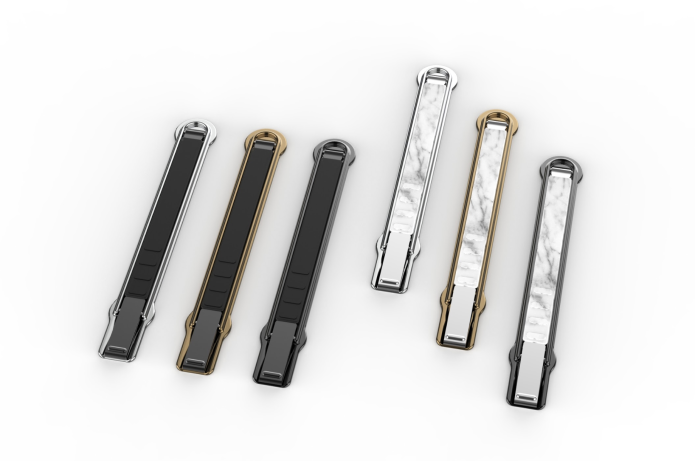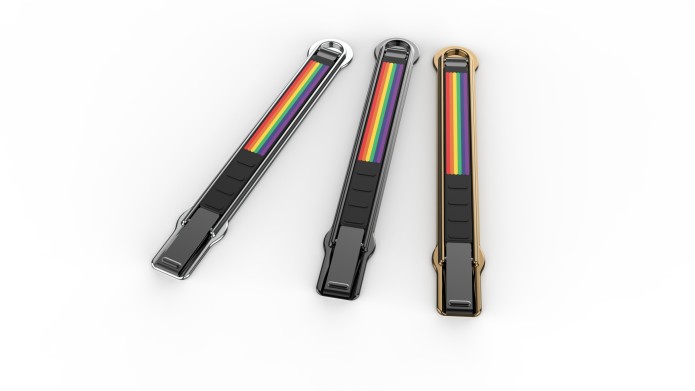 In the Package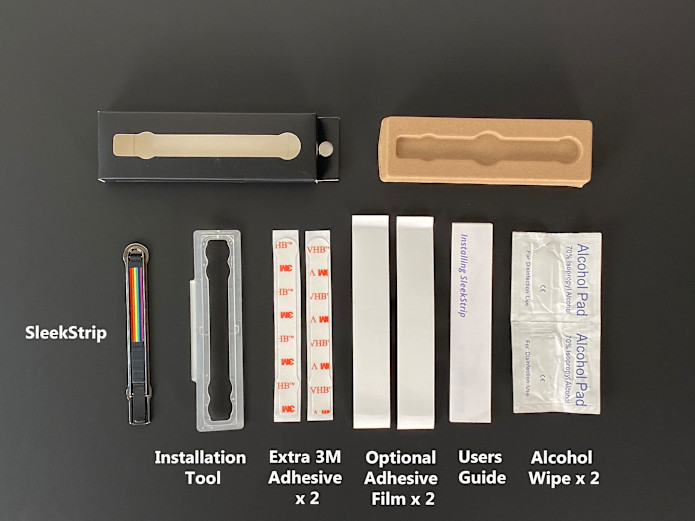 We Need Your Support
Do you want a better phone stand/grip as much as we do? Help us bring this much-needed product to market! The funding we receive through this campaign will help us pay for the tooling and manufacturing costs required to make SleekStrip a reality.
If you're ready for a phone stand/grip that looks great and makes watching content on your phone and taking photos easier than ever, please make a pledge to our campaign! In addition to your pledge, you can also help us spread the word by sharing this campaign.
We appreciate your support!
Risks
At this point, production-ready samples have been built and tested to validate the design and mechanism, and our manufacturing partner has also validated the feasibility of production at a viable cost.
Please note that there could be minor changes and tweaks to the product design after the tooling is made and the product samples are tested.
We will try our absolute best to ensure everyone receives the colour of their choice. However, in the event that the colour chosen is no longer available, those who have pledged earlier will have higher priority. If your colour selection is no longer available, you will be contacted and asked to select another colour option.
Overall, if the funding goal is reached and the project can move to the next step, the risk of the SleekStrip not reaching the hands of our customers is very small.