Story
The Best Friend – Zip up the Back of your Dress all by yourself!
Never struggle with your dress zipper again, The Best Friend has got your back!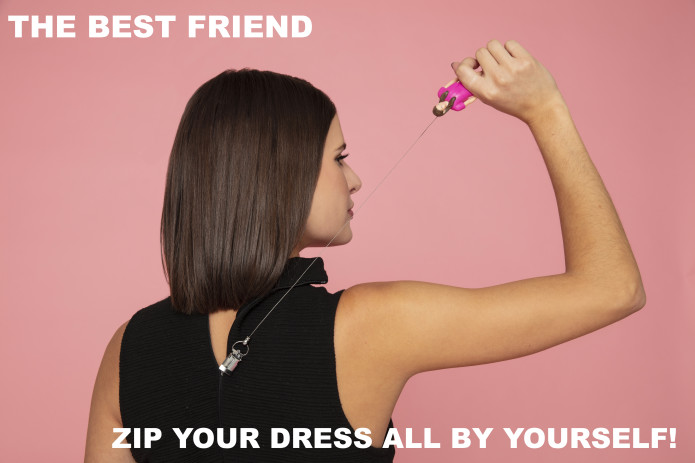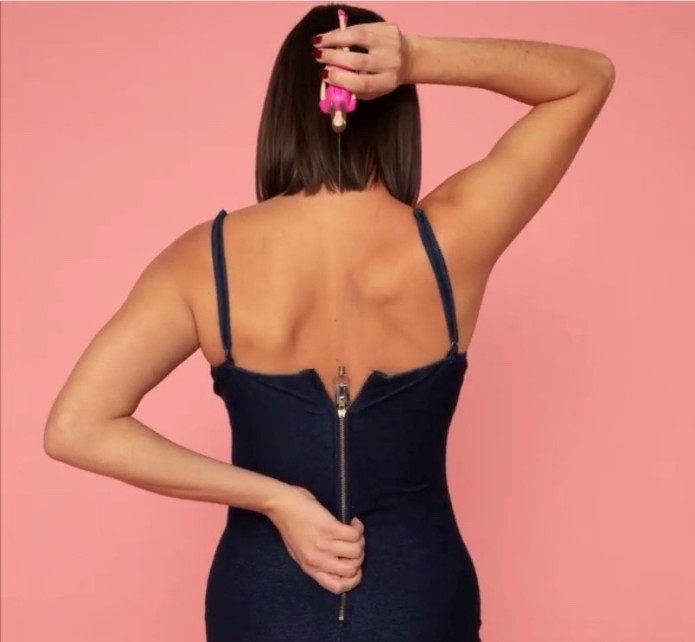 Ever have trouble zipping up the back of your dress?
Of course you have! Every morning before work I'd stand in front of my closet, find a dress to wear, slip it on, start to zip it up, only to realize I could just zip it up halfway. I'd push and I'd pull, I'd wiggle and I'd jiggle and I thought to myself there has got to be a better way. That led me to invent The Best Friend which is the world's first premium product that helps you zip up the back of your dress... all by yourself!
Here's How It Works.
The Best Friend's *unique patented design* works on all zipper types and is revolutionizing how women get dressed. Here's how it works: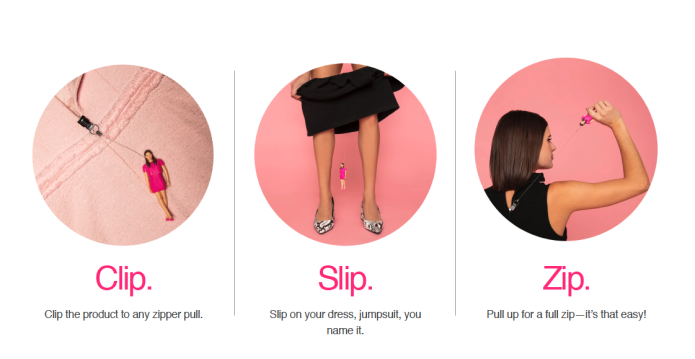 Press
In a few short weeks we've received press coverage from Real Simple and Travel + Leisure and were recently featured on Extra and in People for our participation in the SAG Awards Gift Bags. We've also received extensive organic social coverage from top tier influencers who are loving the product and we have a lot of press on deck slated for the next few months.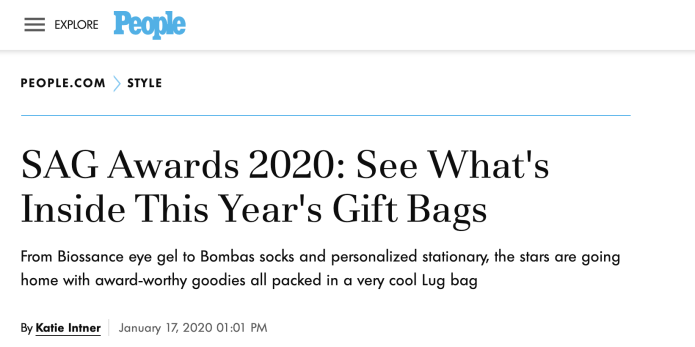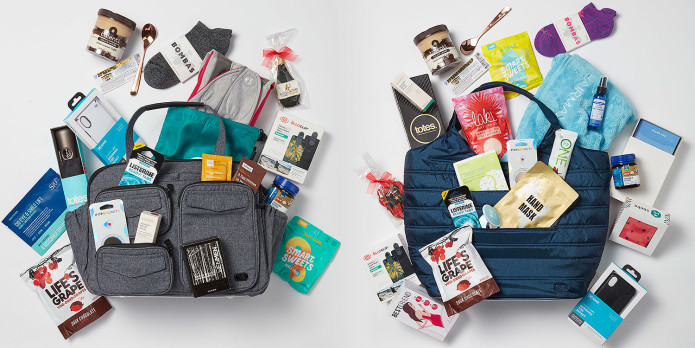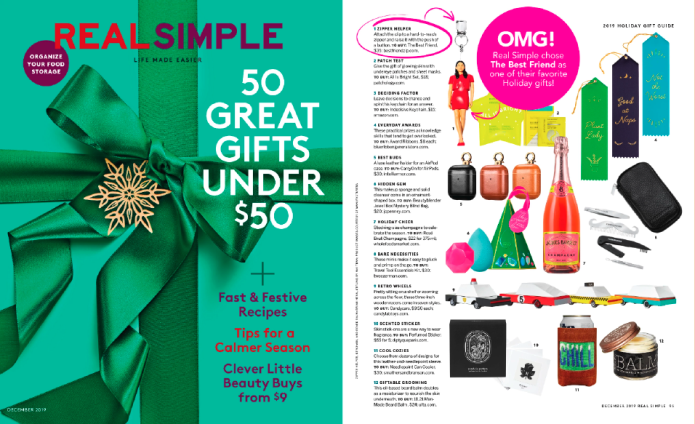 Manufacturing/Fulfillment Timeline.
We've had incredible momentum in a few short months and with your help we want to keep the momentum going and bring The Best Friend to the masses! We launched with our 1st model Kate in November and there is a BIG market demand for a Best Friend of color - even America's most popular female talk show host is asking for one!
With our campaign you can be one the 1st to receive our strong powerful woman of color Sasha, you'll get serious bragging rights and win over the internet and all your friends!
Timelines for all product perks are listed below:
Kate The Great – ready to ship!
Sasha – ships in June
BFF – will ship 3-4 weeks after names are received
Girl Talk, Facetime with Carine! - ready to ship!
I Do, The Wedding Package – ships in May
Ready For My Close Up, Customize your own Best Friend! – ships 6-8 weeks after custom colors are chosen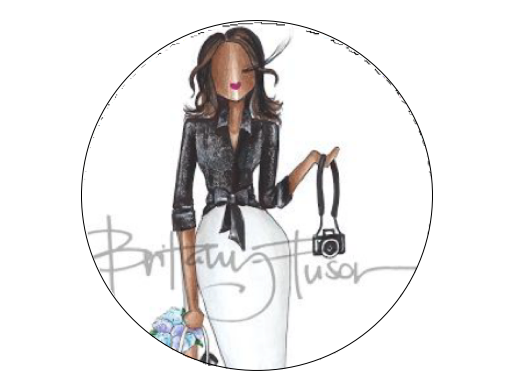 Join us to help bring "Sasha" to market in June!
Meet the Founder.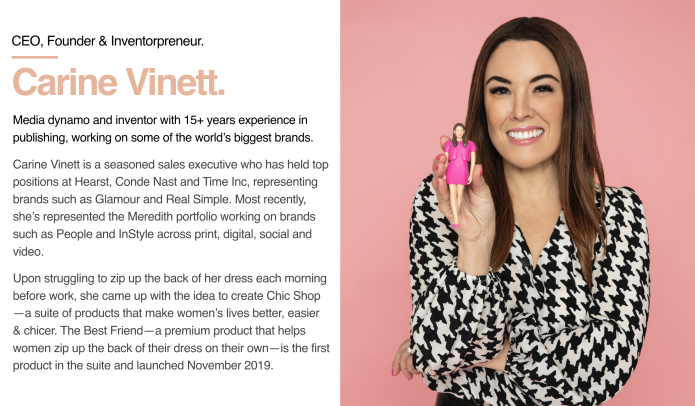 Let's Be Friends.
Even if you can't contribute, you can help!
Share our campaign..