Story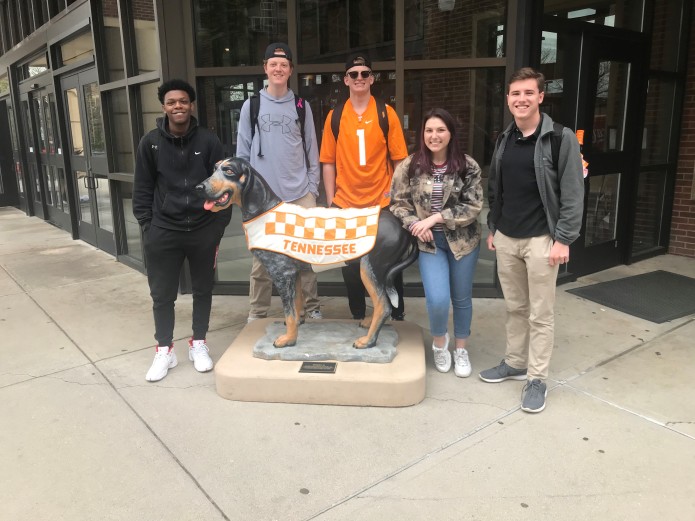 Who We Are
Hi, we are Hunger's Heroes. We are a group of undergraduate students from the University of Tennessee. Recently, many studies have been done showing that 1 in every 3 college students faces food insecurity. Having friends and knowing other students that deal with this issue, we are constantly reminded by how this issue not only impacts us college students, but the entire East Tennessee community.
Having worked with food bank organizations in the past, we are all very passionate about solving the issue of hunger. Because of this, we are running this fundraising campaign to raise money for the non-profit Second Harvest. Second Harvest is a food bank that serves the hungry in the East Tennessee region. They partner with over 550 other non-profit organizations to help wage its war on hunger and poverty. Second Harvest serves 143,000 people on average every month. Our goal is to do our parts to end as much hunger in East Tennessee that we can.
What We Need & What You Get
We plan on raising $1,000 for Second Harvest. This money is going to be going towards the Food for Kids Program. Many kids do not know where their next meal is going to come from. Many kids only get to eat at school. So what happens after school or on the weekends? This is where Second Harvest comes in. Raising money for this program will help feed a lot of hungry kids during out of school hours that might not get to eat otherwise.
If you donate, you will be able to choose from a variety of perks! Each perk has a monetary value attached to it. See what you can claim over on the right side of the page!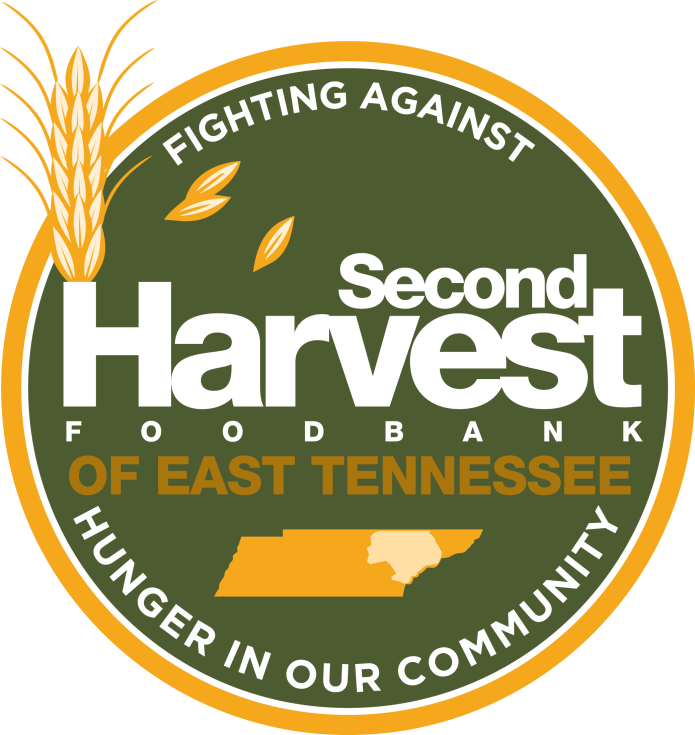 The Impact
Hunger is a huge problem facing East Tennessee. According to Second Harvest, there are 167,020 people going hungry in East Tennessee right now. Not only that, but 1 in every 5 children are going hungry in East Tennessee. By donating to our campaign, you will be making a huge impact in the fight against hunger. Last year, their Food for Kids program served meals for 12,680 children weekly at 280 schools in the region. With your help, these children, and more, will no longer have to worry about where their dinner or weekend meals will come from. Every $1 donated to the Second Harvest cause translates into 3 meals that will be going towards a hungry child. $10 is enough to feed a child for a month. $100 is enough to feed a child for a year. So little can make such a big impact, but we can't do this alone. That's why we're asking for your donation of any amount.
Risks & Challenges
There are many risks and challenges that come along with running this campaign. One of these challenges can be reaching our goal. Raising $1,000 is very tough and it will be challenging to reach that goal in such a short amount of time. Another challenge we face is spreading awareness of our campaign in order to reach our $1,000 goal. We'll be doing our best to get the word out, so see the other ways you can help down below!
Other Ways You Can Help
If you are not able to donate to the campaign, don't worry! There are other ways to contribute to fighting hunger. The Second Harvest organization has many different ways you can help, such as volunteering! Visit their site down below to see what else you can do to make a difference. Also, if you cannot donate, please share the campaign, using either social media or the Indiegogo share tools! Every bit of effort helps fuel the fight against hunger!