Story
A lunchbox that's hermetic, microwavable, dishwasher safe, FOLDABLE and POCKET-SIZED!
After closing our first Kickstarter campaign with over 205% of funding, we are ready to present Vi Lunchbox to Indiegogo audience! Vi is the first foldable lunchbox that fits into a pocket: it is the most innovative and thinnest lunchbox in the world! Are you ready for the lunch break revolution?! Join us in our mission and Enjoy your meal!
Hey!!
How many times did you have to bring your own lunch into the office or to university? And have you ever noticed how annoying is it to carry an empty and dirty lunchbox in your bag all day long once you've finished eating? Today, we are happy to introduce a huge innovation for your lunch break: Vi Lunchbox.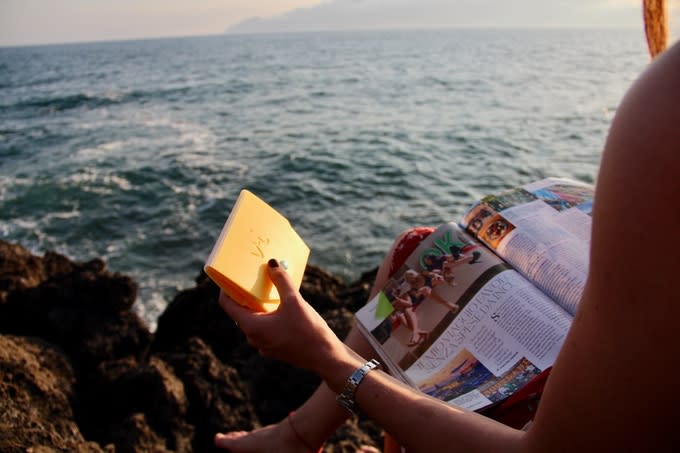 Vi is the first foldable lunchbox that once emptied of its content can be folded and fitted into your pocket! Finally, after your lunch break you won't have to carry around multiple plastic bags and you can simply forget about the existence of your lunchbox! Vi is only 14.5x12x1 cm (5.7x4.7x0.4 in) – officially making it the thinnest lunchbox in the world! Carrying around Vi will be like having a smartphone in your pocket, just more beautiful and colorful!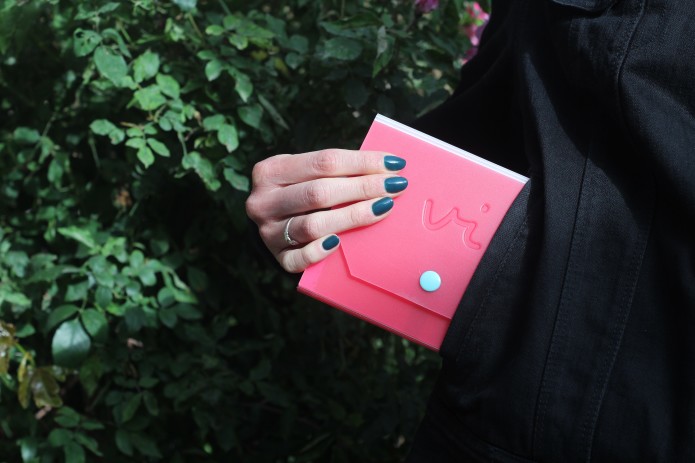 Vi is available in a range of 6 different colors: yellow, pink, red, green, blue and transparent, so you can choose the one that best represents you!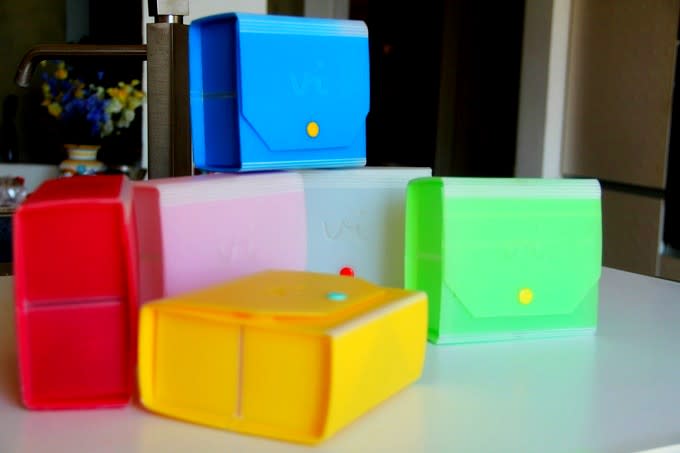 Vi has an hermetic and leakproof sealing system, therefore it can be filled with every kind of food, both solid and liquid. At the end of the meal, the dirty part of the box can be folded upon itself, so that it doesn't come into contact with other surfaces, so you can avoid the risk of dirtying your pocket or bag.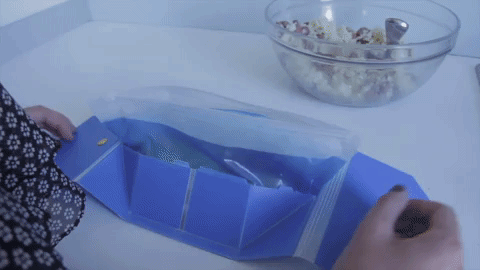 Vi even comes with a foldable fork with which you can comfortably eat, so you don't even have to bring your own, heavy cutlery from home!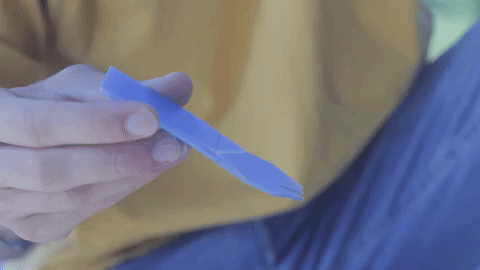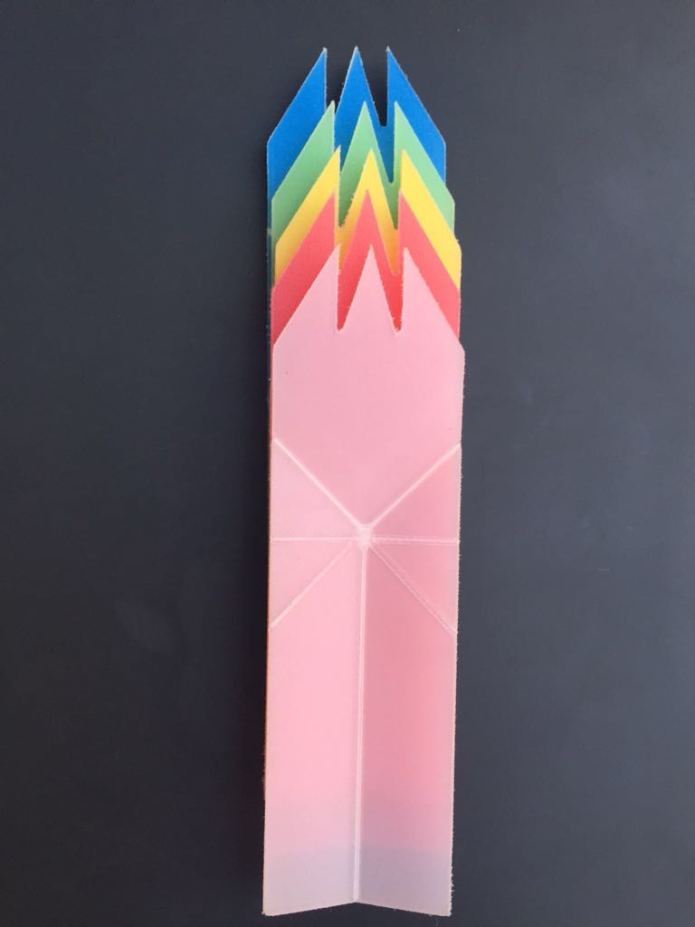 The history behind Vi
Firstly, let's introduce our team: we are Manfredi, Enrica and Riccardo, three Italian students who took advantage of their experience at university to create Vi Lunchbox. During our student years, in order to save money and eat healthily, we brought our lunch from home, and countless times we had to deal with the annoying encumbrance of a big, empty lunchbox in our backpacks, taking up space that could instead be used for important things… such as books! Numerous times we had to bring our empty lunchboxes to the cinema or to an exhibition, and this lead us to think, 'is there really not another solution?
The idea of creating Vi came about in September 2017, and was inspired by Manfredi's interest in the usage of Chinese origami as a means to improve the life-quality of astronauts. He thought, 'Why not apply the origami folding principle to a lunchbox? In this way, once the lunchbox has been emptied, it can be folded and it won't take up so much space in your bag!' In the first phase of product's development, we spent months watching origami tutorials, looking for the perfect design. To our minds, the product's design was crucial, as we did not want to create another of the many functional, but plain-looking lunchboxes. We wanted to create the perfect lunchbox, that would meet the publics' needs also from an aesthetic point of view - an object both functional and pleasing to the eye.
Vi's current design is minimal - simple and elegant. We believe it truly embodies 'Made in Italy', something we are proud to bring to the world!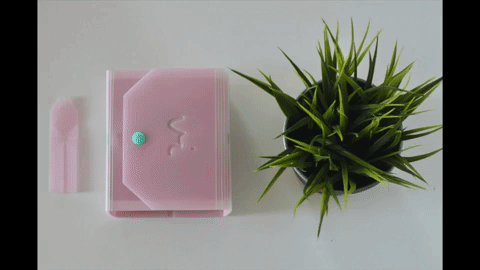 Once we had settled on a design, we started to engineer the perfect lunchbox, carefully selecting materials, measurements, machines and modes of production.
Over the past few months, we have been constantly asking for our followers' advice whilst working. In fact, for us, what matters the most is that Vi turns everybody's lunchbreak into an enjoyable moment! As a result, after less than a year, three students without money, but with an innovative idea, had conceived a new philosophy for lunchtime.
How Vi works: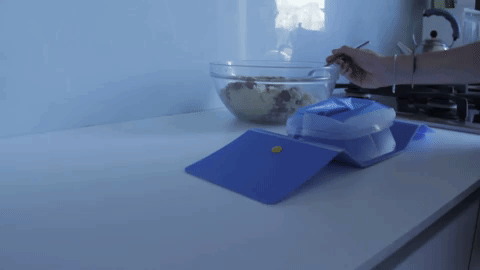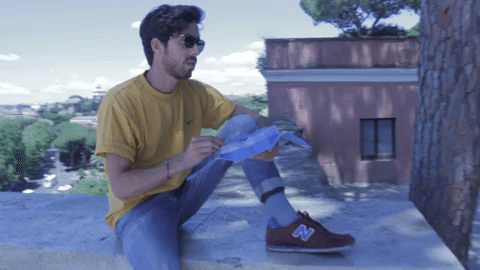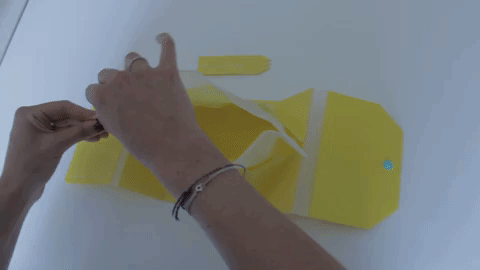 Remove the sachet inside Vi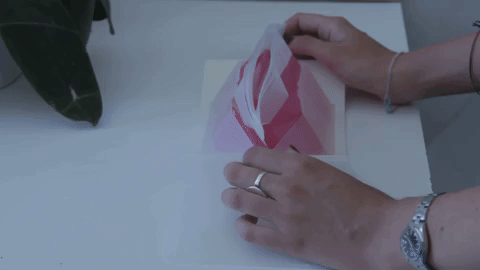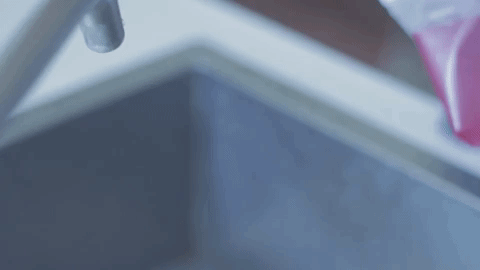 And reuse Vi again and again!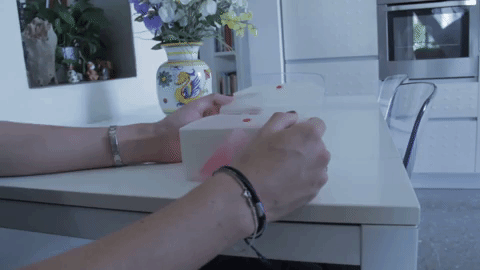 Why we are the Dream Team:
- Manfredi has already had crucial work experiences, as well as having created a start-up which in 2015 was prized as one of the 3 best Italian start-ups due to its innovative content.
- Enrica, our marketing expert, managed to find more than 1,000 potential customers in three months with $0 budget.
- As an aerospace and nanotechnology engineer Riccardo has in depth knowledge of advanced engineering technologies and materials and is used to technical interfacing with industry producers.
The goals of the project
Our primary goal is to eliminate every form of waste, from the waste of unnecessary space to the widespread plastic waste. Due to this reason, Vi is 100% eco-friendly. Vi is easy to hand-wash and dishwasher-safe, therefore it can be re-used as long as desired.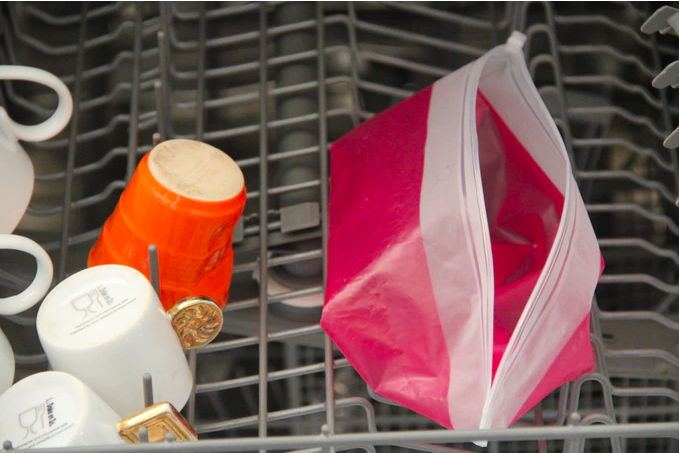 Furthermore, in such a way, the compulsive usage of disposable plastic boxes is eliminated. The material which composes Vi is called polypropylene. This is a non-toxic and food-certified material, which is 100% recyclable and BPA-free. We care about the environment and that's why our choice is totally green.
Technical Section
Vi started to become a reality by means of a simple sheet of paper, folded according to the Origami principle. After multiple prototypes, Vi has finally assumed its definitive shape.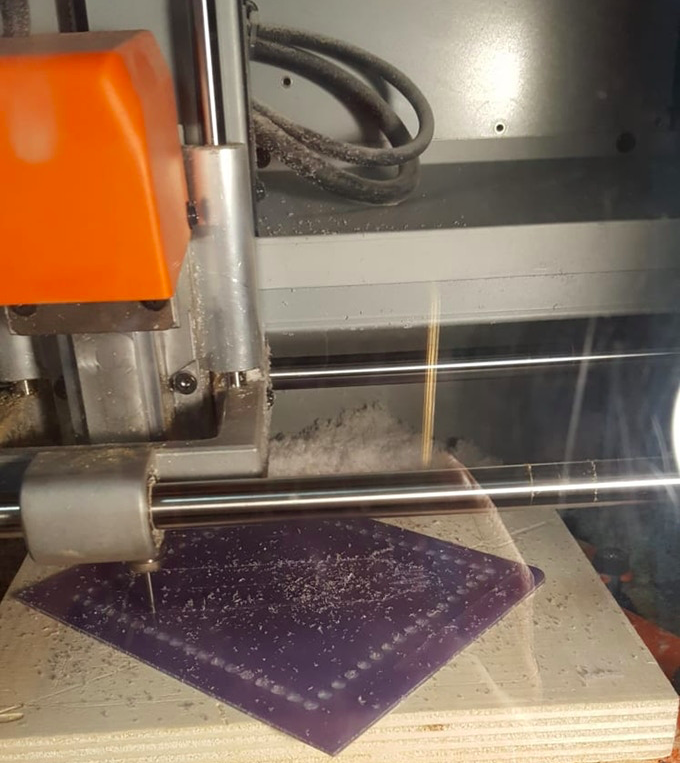 It was a remarkably difficult product to conceive, due to its non-conventional character and to the low budget available. - Vi is a food container composed mainly of polypropylene, a frequently employed plastic in the food industry. Polypropylene is favoured due to its a-toxicity, chemical resistance, and resistance to high temperatures. Propylene is also easily recyclable and microwaveable. Furthermore, it has a low environmental impact and it is pleasing to both the eye and touch. A critical feature of polypropylene is its capacity to form living hinges – that is to say the folds which allow Vi to assume different shapes. These hinges have a long duration with repeated cycles of folding in time, which enable us to ensure our customers that Vi will remain functional over time.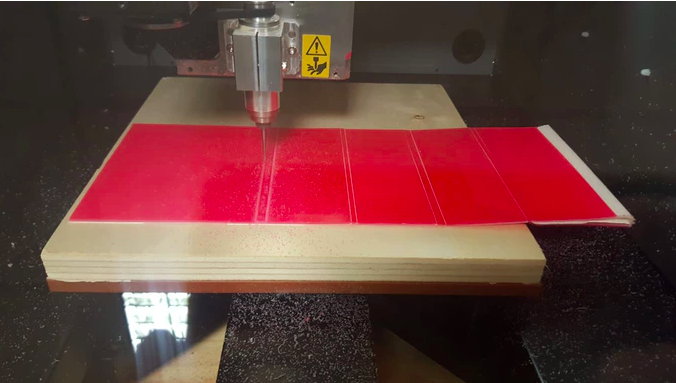 In order to respect the original concept derived from origami, Vi's main body is made from semi-finished propylene sheets, which are subsequently refined through processes and equipments that are suitable for foods. Layers of propylene film positioned on the upper part of the container allow a hermetic sealing system through an airtight cursor. In addition, Vi has two interlocking lids 'tongue and groove' which guarantee its isolation from the environment, thereby enhancing the safety of our customers' food.
When Vi is open, hence ready to be filled with food, it has an internal basis of 11. 5 x 12. 5 cm and it is 5. 8 cm high (4.5 x 4.9 x 2.3 in). As a result, it has an internal volume of 0.83 liters (28.1 oz). Instead, when it is folded on itself, its dimensions are 14.5 x 12 x 1 cm (5.7x4.7x0.4 in). Any normal pocket of a jacket should therefore be able to fit 3 or 4 Vi Lunchboxes!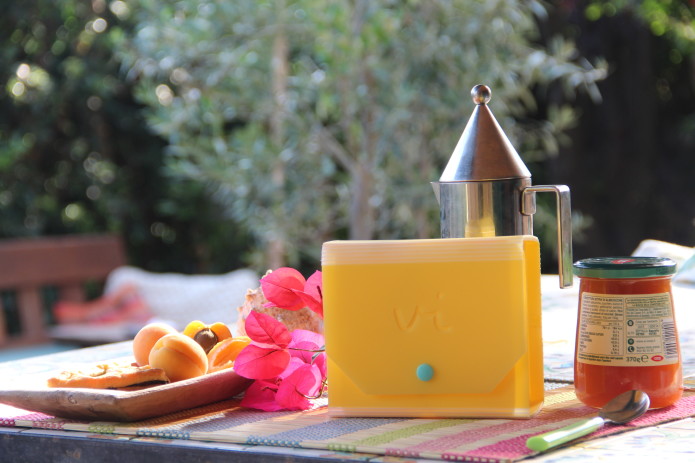 Why Vi is different from other lunchboxes?
Vi is 100% hermetic and leakproof;
Microwaveable: you can comfortably heat your lunch in your office's microwave, leaving the food directly inside Vi;
Dishwasher-safe: Vi is easily washable either by hand or in the dishwasher. In this way you can reuse it as many times as you want! You won't need disposable containers ever again (which contribute significantly to plastic wastage)!
Vi can be folded upon itself: in this way, after lunch, you can use the handy folds of your lunchbox to close it!
It occupies zero space in your bag!
It contains a foldable fork!


How much do you like Vi?
In terms of watching what you eat, lunch is the toughest meal of the day: eating out is often expensive and you can never be sure about the quality of what you are eating. Why should you give up eating healthily when you are out of the house? Vi allows you to take your lunch or snack always with you, and once finished eating you won't be burdened by the box!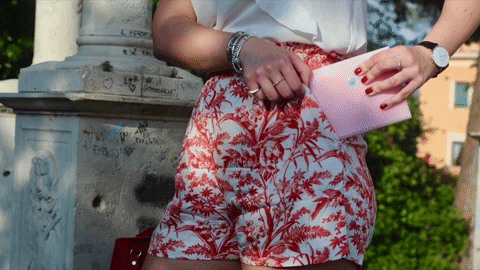 One of the greatest features of Vi is that it can be used by everybody in every situation: we have spoken to people in different lines of work, from students, workers, to sportsmen and mothers, and they all appreciate the effectiveness of Vi.
Examples:
Students at university and children at school, after having had their lunch, will have the necessary space for books and notebooks in their backpacks;
Workers in the office will be able to put Vi in a pocket of their suit or in their 24 hours;
Sportsmen can enjoy their lunch during their excursions without having to carry around a big, empty box for the rest of their activity!
Mothers prepare around 180 lunchboxes for their children throughout the year, and we think they would be excited to know that their children see their lunchbox as a new 'game' to play, through folding Vi on itself each time!
Travelers, instead of spending time at the restaurant, can bring their lunch with them and enjoy it in every corner of the city without interrupting their trips, and are then be able to fold the lunchbox and put it comfortably in their pocket!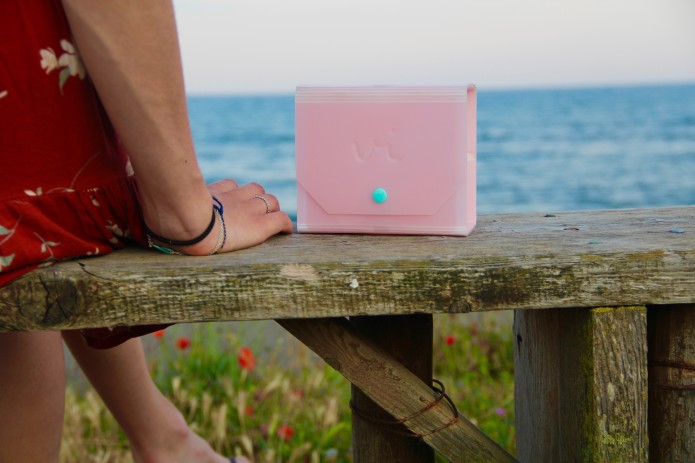 Our numbers
2500 followers on social media. More than half of them explicitly expressed their interest in the product by asking for the link to purchase it;
150 bloggers who supported us during the campaign by joining the team, demonstrating their belief in this product's potentiality;
1000 email of people written to our newsletter.
Deadlines
19 August: Start of the campaign
19 September: End of the campaign
3 October: Start of Vi's production
1 December : Start shipping products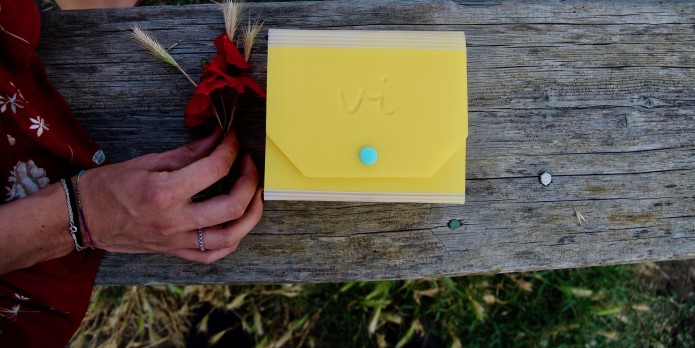 Special thanks to: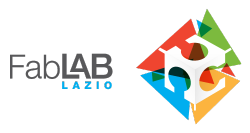 LazioInnova and LazioFabLAB for providing services, consultancy/mentoring and laboratories in which we produced the prototypes free of charge.
to Lazio FabLAB technical managers: Manlio DiDio, Davide Mariani, Giovanni Vona, Marco Pesoli, Silvia Pùtano.
and to Elisa Faccioni (video editing)
Press: