Story
WHAT IS THE BAN WORKSHOP?
'Ban' means clay in Wolof, the most spoken language in Senegal.
Clay is a foundational material in Senegal. Pottery played a major role in shaping the culture of several ethnic groups who have an ancestral history of working with clay, notably through the use of hand building techniques to craft objects tailored for everyday purposes. However, today we are sadly losing the practice of this vital traditional art.
The creation of Ban Workshop has been inspired by the practice of pottery in Senegal and more importantly by a small community of professional potters established in Dakar. Amadou, Cheikh and Aboubacar fell into pottery in their teenage years through a twist of fate. Like many people in Senegal, they could not afford any classical form of education but received a training that taught them to master this craft.
Pottery was fundamental to their upbringing; it gave them a purpose and became a life-changer. Together with Imann (the founder), the four realised the potential for pottery to be considered as an emancipatory practice, one that could enact social change, the same way it impacted their respective lives.
We are raising funds to open the Ban Workshop pottery centre in March 2020 in Dakar, Senegal.
Our aim is to preserve the practice of traditional Senegalese pottery while introducing potters to contemporary techniques and to offer free pottery training to young underprivileged people.
To sustain ourselves and promote pottery practice in Dakar, we have designed a range of functional objects using traditional hand building techniques to cater for the needs of the Senegalese clientele, and beyond.
Our economic model is committed to reinvesting the profits into ethical pay and social training, a central point in the growth and sustainability of the workshop. The Ban Workshop will offer free training to children and young adults who — due to financial constraints — have limited access to classical forms of education.
This is why we need your support!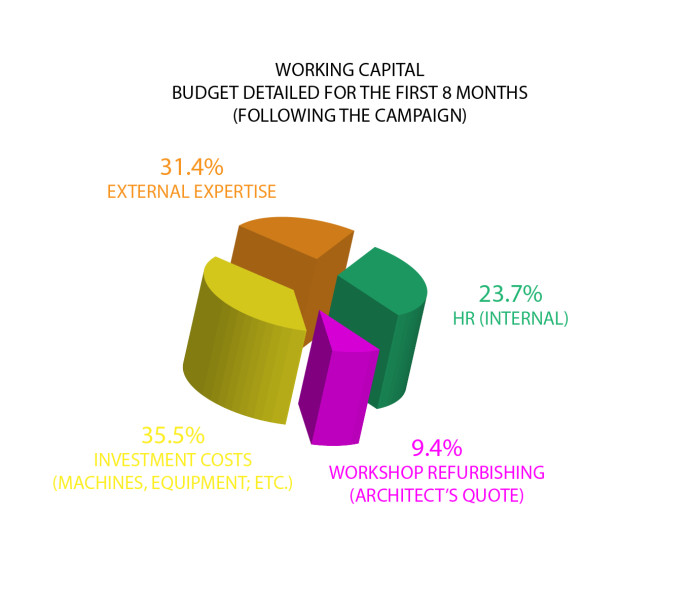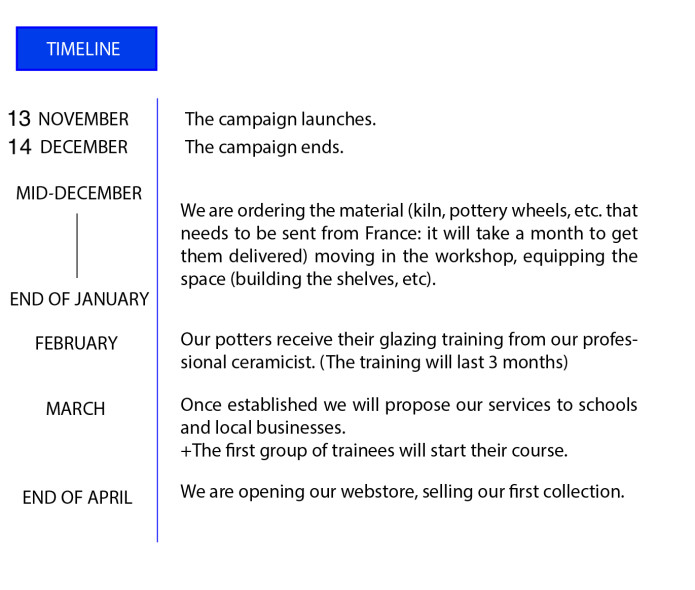 WHAT ARE THE ECONOMIC AND SOCIAL IMPACTS?
The Ban Workshop aim is to become self-sustainable, it means that we are creating employment opportunities for potters, and tangible prospects for our future trainees.
Ban Workshop is a journey where we see pottery as an emancipatory practice. Indeed, by providing free pottery training for underprivileged people, pottery will contribute to the wellbeing of our trainees and learn them new ways of expression. Ban Workshop wants to alleviate the feeling of marginalisation that is embedded and triggered by social and economic disadvantages.
It is a place where we hope to inspire future generations to shed the light on the life of their communities and to be active — as opposed to be simple witnesses — in creating social change.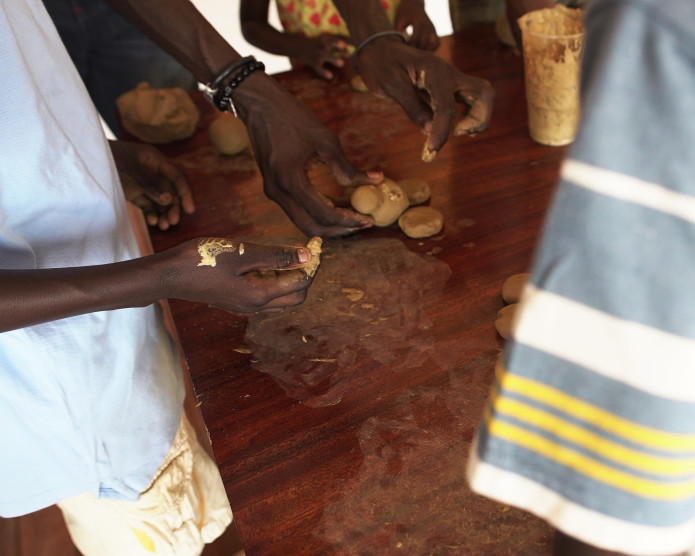 HOW WILL WE SUSTAIN OURSELVES?
To start with, our range of glazed pottery will be sold in our Dakar's workshop. We are proud of our team of potters/teachers who joined the Ban Workshop with their existing and faithful clientele, acquired over the years.
Parallel to selling our range of utilitarian products, we will implement classes and workshops for adults who wish to create their own objects, as well as workshops for kids and other birthdays' workshops. Finally, we will propose our services to schools, organisations, and companies who internally promote team building programs, etc.
The majority of our clientele is composed of conscious consumers with an interest for local craft and who claim to be sensitive to social matters. Nonetheless, we do equally consider the crowd of tourists and visitors, as well as commercial businesses (restaurants, hotels, etc.) who could be looking for products "Made in Senegal".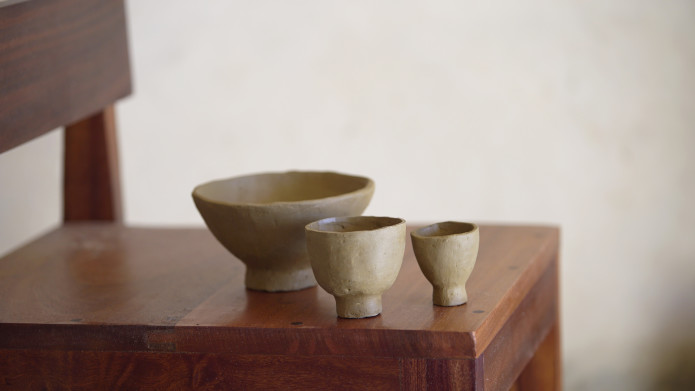 RISK AND CHALLENGES
Training
Acquiring machines and equipment is one step, but we also need the potters to run them. Our three potters all master ancestral and handbuilding techniques, two of them can also throw on the pottery wheel, but none is familiar to glazing.
We are confident in our designs, as well as the potential interest from the community to take classes. However, we need to complete our potters training to be able to deliver long lasting and finished products to our clientele. For this to happen we need to secure enough money to pay for our visiting professional ceramicist and the glazing material.
Social impact
It takes a long time, dedication and an entire community to prove the people around you that there is value in education as well as to demonstrate the virtues of art and culture. Like our potters' journey, the results are only visible in the long run but are worth the investment. Before being the colossal Baobab as we know it, the tree was planted as a seed! Everyone who understands knows that big things are achieved through small steps.
Every little helps and anyone can be an agent of change.