Story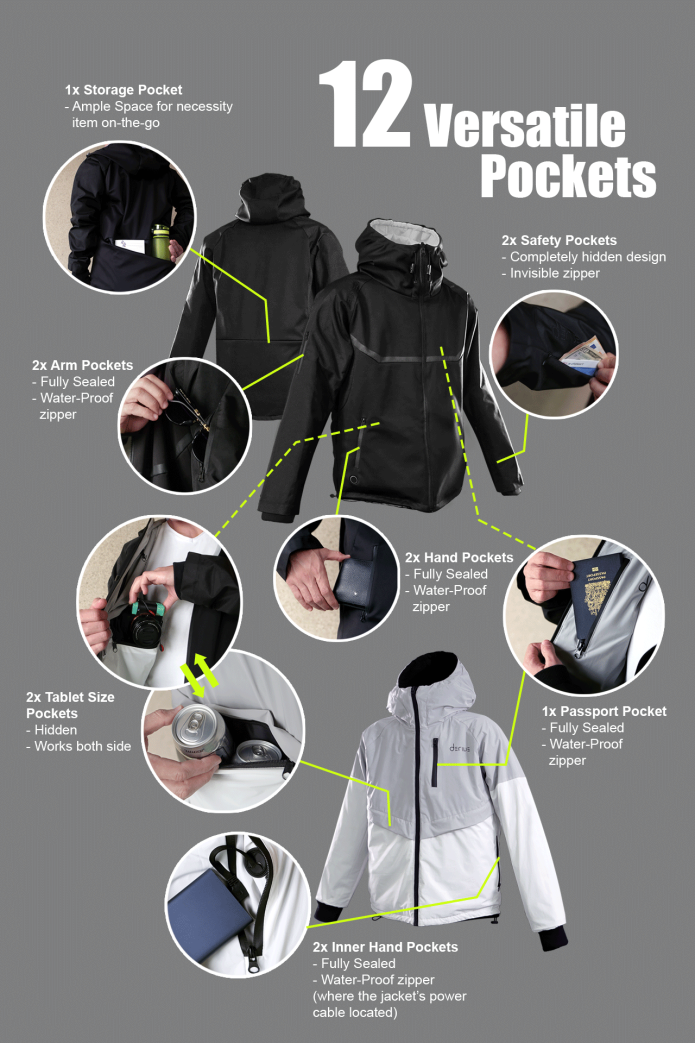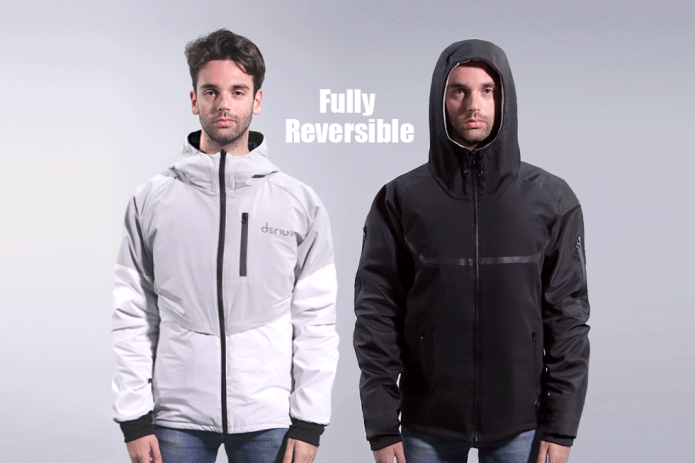 We've designed the jacket to be fully reversible with 2 style contrast.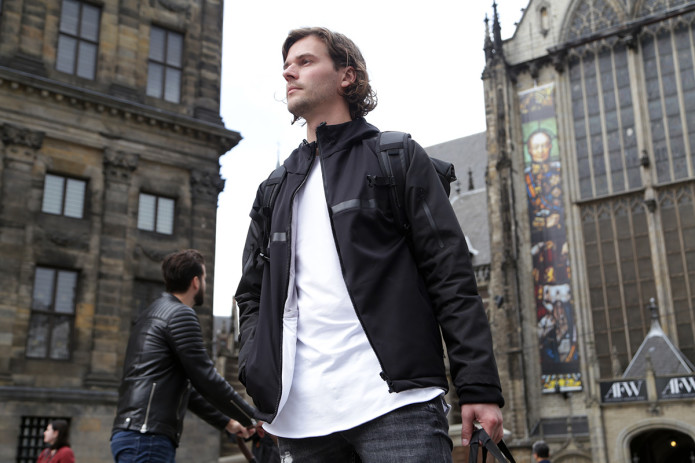 Rugged black on the outside and sporty cool on the inside.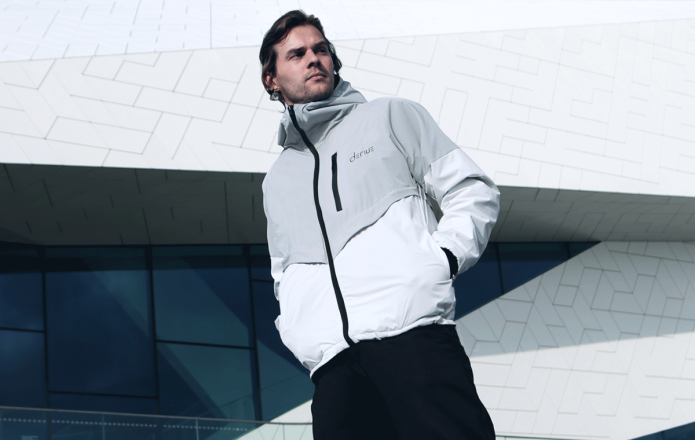 Spend smartly, get 2 styles by paying the price for 1.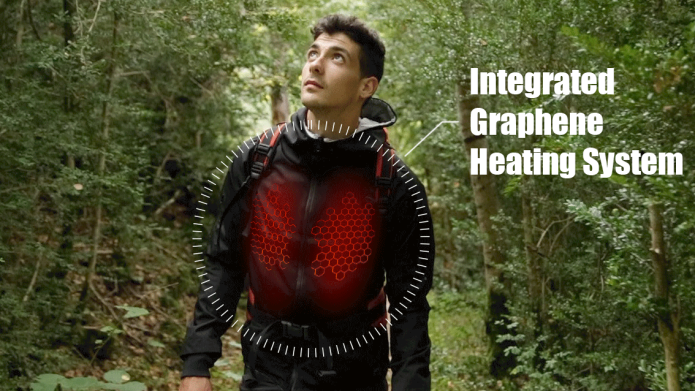 Most heating jackets use carbon fibres, ours uses Graphene, Nobel prize winning one atom thick wonder material. This material is not only the thinnest (gfx: only one-atom thick) but also the strongest material (200times stronger than steel) known to man. Proof that graphene is also an excellent conductor of heat and electricity.
Which is why, we have produced graphene based ink, which can be printed, wash, heated, wrinkled, and twisted without damaging the circuit!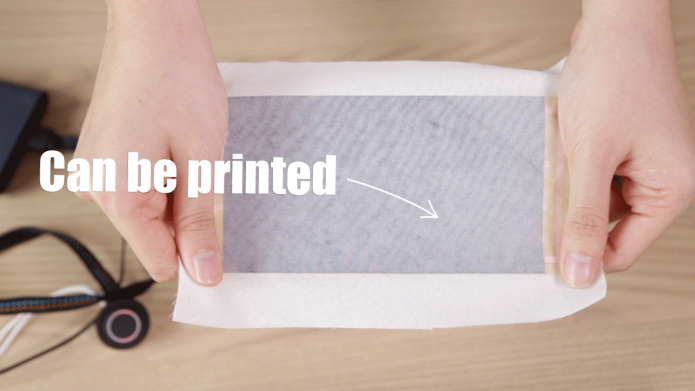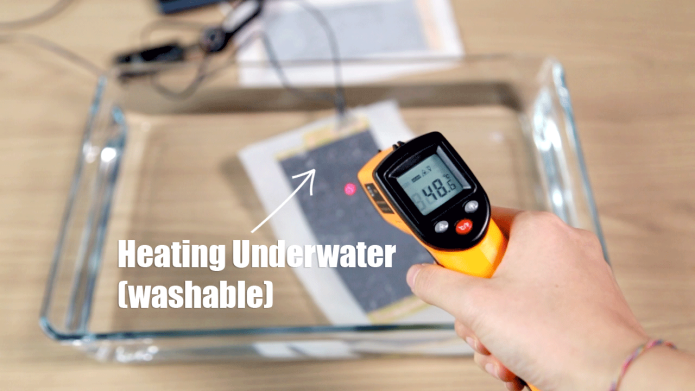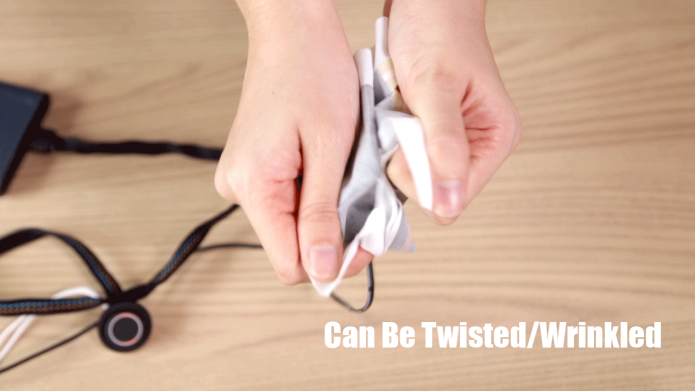 We've also programmed it to operate on 3 different temperature levels so you can be fully in control of the temperature at your fingertips.