Google cloud offer host of cloud services which can help you build a very large scale software effortlessly on top of their cutting edge infrastructure. Its pricing and services make it one of the most sought after public cloud services.
Why Google Cloud Services?
Google Cloud Services are now being adopted by large enterprises along with small companies. It is known for providing reliable and highly scalable infrastructure for building, testing and deploying applications. As of now, over 4 million apps are already using this platform making it one of the leaders of cloud providers. If that's not all then here are some more benefits which Google Cloud Services can provide to its users.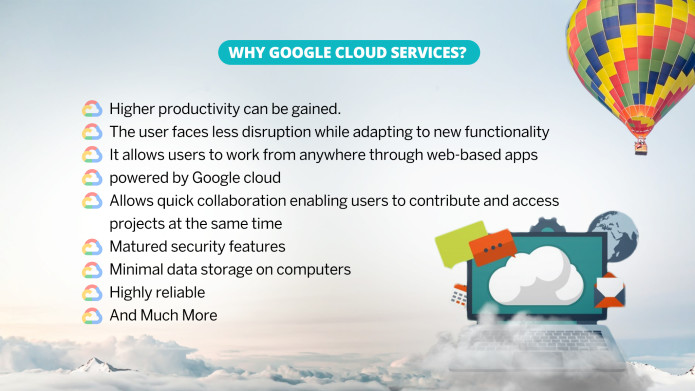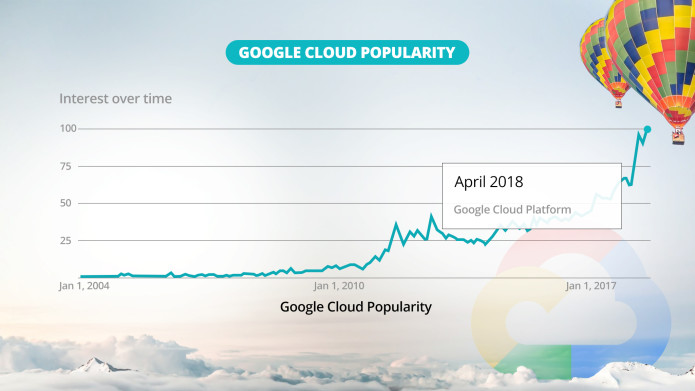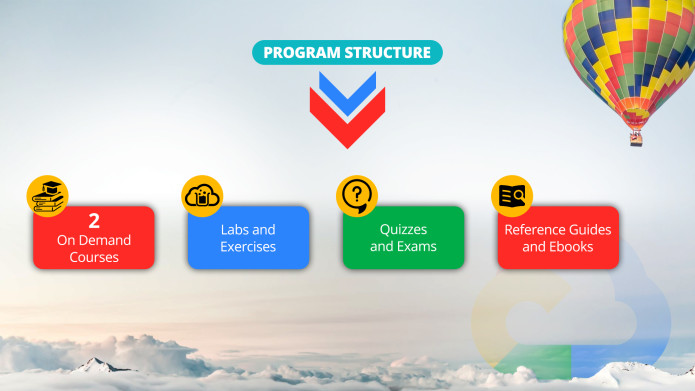 In this one of a kind tutorial, we have hand-picked some of the essential topics required for getting started with Google Cloud. It includes two comprehensive courses i.e. "Google Cloud For Beginners" & "Advanced Cloud Computing With Google Cloud Platform". These courses will teach you everything required to build your software infrastructure on Google Cloud along with Big Data and Machine Learning Services. Moreover, you'll also get insights into different technologies like Big Table, Cloud Storage, Container, App Engine, Firebase and so on.
For the better understanding, this program also includes myriads of quizzes and labs on different topics like a cloud, GCP SDK, Compute Engines, Containers, Kubernetes, App Engine and others.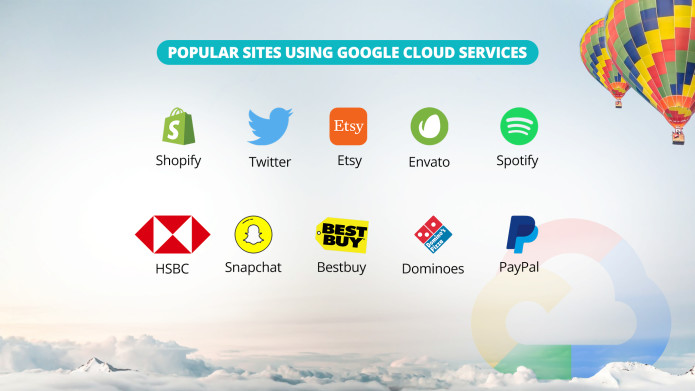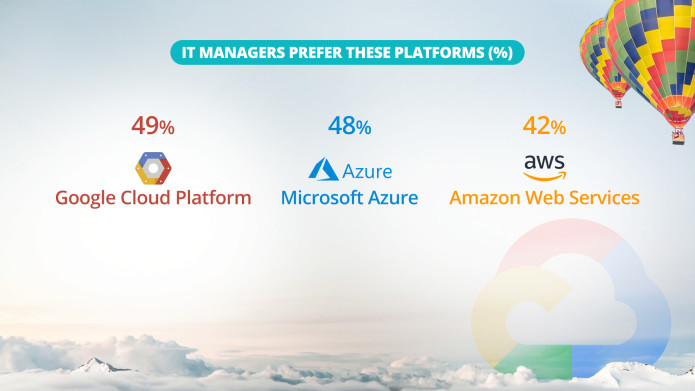 Courses included in this Program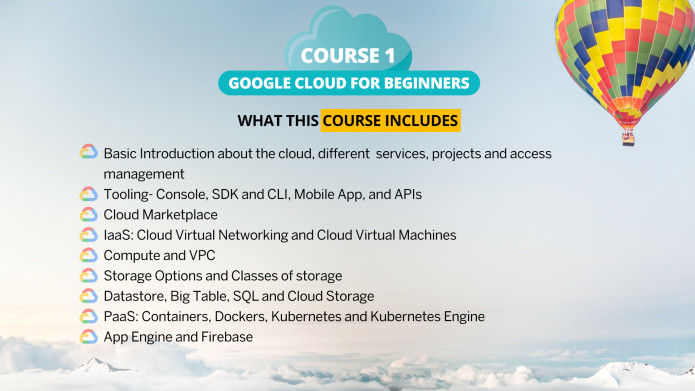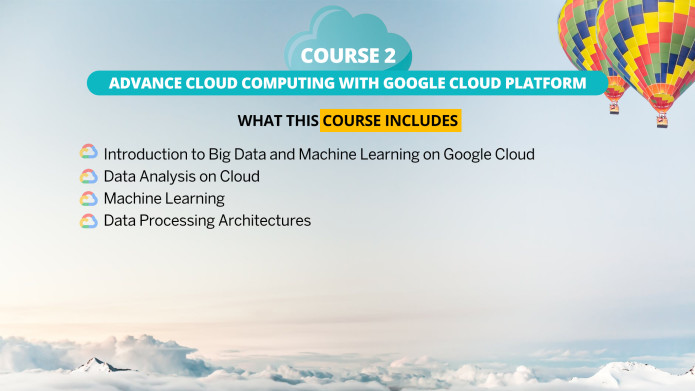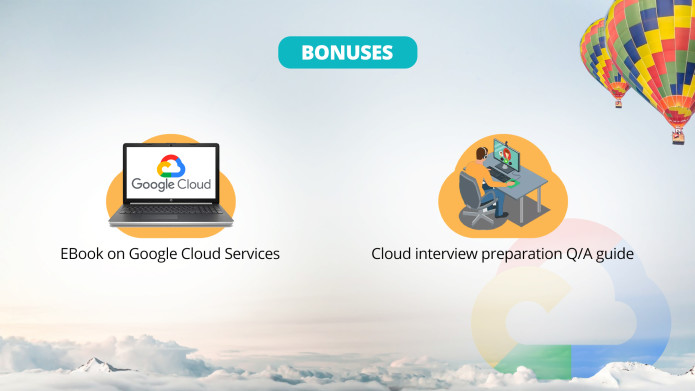 Career Opportunities
When you'll search about the jobs related to Google Cloud, you'll literally get thousands of results offering various positions in numerous companies. Jobs of security analysts, cloud consultants, cloud software engineers, cloud specialist, DevOps, cloud engineering managers, technical program managers and others are easily available.