Story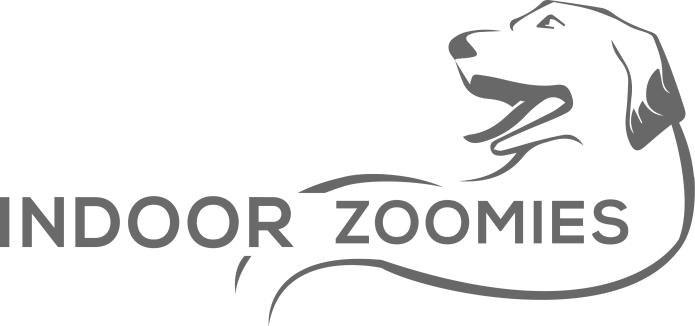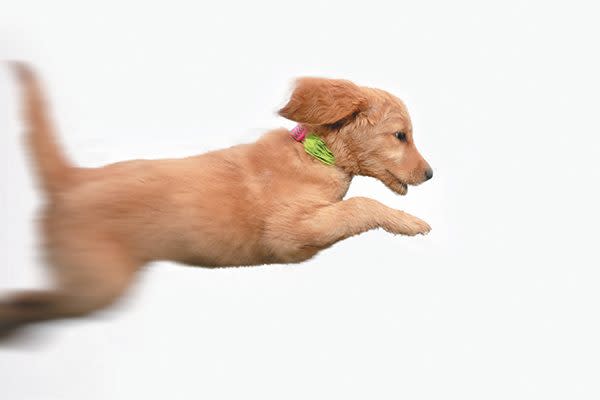 The Inside Story
In Minnesota, we're all held hostage by the extreme weather conditions. Snow, rain, heat, humidity, bugs - it all gets in the way of our ability to get our dogs the exercise and socialization they need. Indoor Zoomies is the answer,
Indoor Zoomies is an indoor dog park that can promise the perfect conditions every day no matter the weather.
Indoor Zoomies is needed by all dog lovers, including myself. There are just too many days where the outdoor park isn't comfortable for me or my dog. Maybe it rained, maybe it's too cold for my Chihuahua mix, maybe it's too hot for me to stand in the sun and for my dog to run until she's out of energy. So we're bringing the fun indoors
Indoor Zoomies will be more than just a dog park. While dogs might not need much more than open space and another pup buddy, we do. We want to forget that it's cruddy outside. We want to get work done and have a cup of coffee while our dogs play; and we want to make sure our dogs are safe under a watchful eye. I hear you!
Trained professionals will be on the play floor at all times making sure all play is positive and that your pup stays safe. We love dogs, too! We don't want anyone getting scared or hurt.
Lastly, Indoor Zoomies will be partnering local rescues to host adoption events in a comfortable wide-open environment. Foster pups will be able to play, socialize, and show off their natural personalities with perspective families. There will also be special events such as foster dog Yoga and Pilates to help people meet these wonderful dogs.
Indoor Zoomies is so important to me, but it's also important for our dogs. I can't wait to open the doors and meet all your four-legged best friends.

Our Need
Indoor Zoomies is looking for $20,000 to secure a space, hire and train employees and to create a park you and your dog will love to visit. Our goal is to keep your dog active, build a community of dog lovers, help dogs socialize, and assist in local canine adoptions.
Think of all the days when you've wished there was a place to take your dog where he could release some of that energy. With all our snow, rain, mud, and bugs, getting your dog the exercise he needs can become stressful and messy. Indoor Zoomies will alleviate the frustration of the weather telling you when your dog can play.
And we cannot wait to meet your dogs!!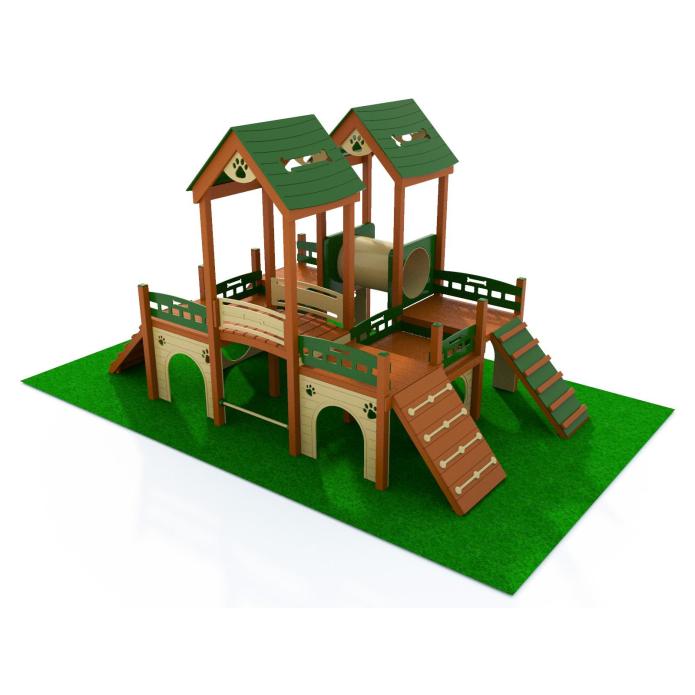 The Cost Breakdown
For $5000, we can secure a location
For $2000, we can get the fencing needed to create the play floors
For $4000, we can get the play place seen above
$3000 to create the cafe area where you can relax and work while your dog tires himself out
The rest is for training, tech, employees, aesthetics, and anything unforeseen that isn't good enough for you and your dog that we need to fix.