Story
This campaign helps both me and you, the backer. YOU get up to 5 Producer credits on 5 Films on IMdb, I get a chance to create more projects for the future for you and my audience to see!!!
This campaign will run for 25 days and I hope in those 25 days you will join me and help support Indie Film!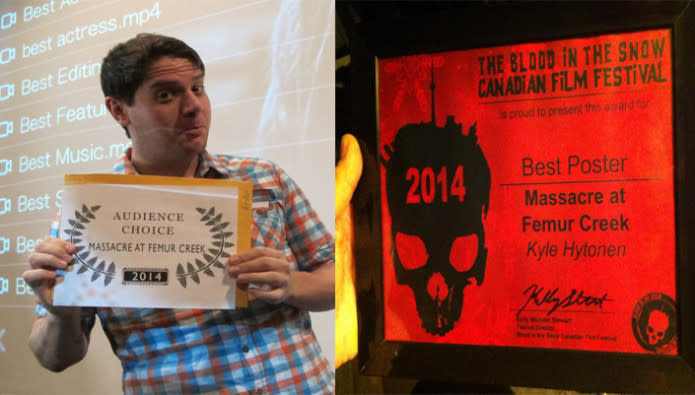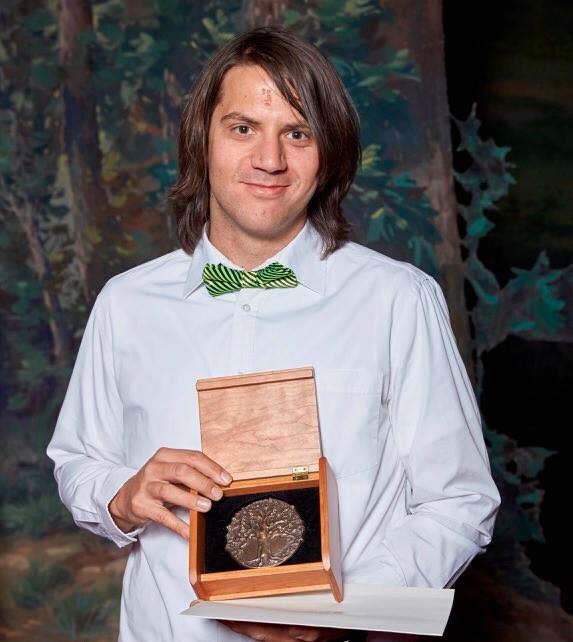 My name is Kyle Hytonen, I am an award winning indie filmmaker based in Hamilton, Ontario. This is my IndieGoGo campaign, which is a way to raise funds for future projects but also give back to my generous backers.
This campaign is pretty basic at it's core. The major aspect of this campaign is you, the backer. I strive myself on campaigns where both the backer and campaigner reap the rewards of a successful campaign.
That is why I am offering you as a potential backer the opportunity to become a part of not just one, or even three....but FIVE films that I have created over the years.
The contributions will go towards helping me create more projects and fulfill them to reality.
Most of the contributions will go towards new film equipment: microphones, wireless systems, camera gear (lens, stabilization) and also be put towards the production of my next project.
My cast and crew are important to me and the more funds I have available for them on set, makes them happier and ultimately, the project better.As a struggling filmmaker, what more could you ask?
Other Ways You Can Help
Some people just can't contribute, but that doesn't mean they can't help:
Ask folks to get the word out and make some noise about your campaign.
And that's all there is to it. Thank you for checking out my campaign!