Good Sweat is an indoor-cycling studio opening in 2019 that will not only be the most motivating place to get your sweat on, but will also be the first social impact studio of its kind in the Washington DC area. Good Sweat will take your fitness to the next level with the newest bikes, best coaches, and most challenging rides. Plus, a percentage of every single purchase will be invested in the community (e.g., through donations to nonprofits, or hosting subsidized rides for those who lack resources).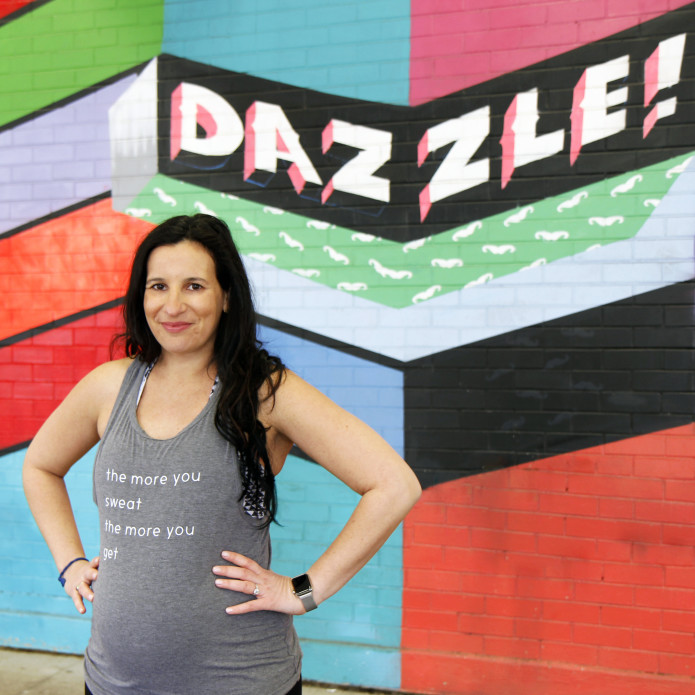 Our goal for this campaign is to raise $25,000 in 25 days! We must raise all $25,000 to get any of the donations and we will use the funds raised towards our stationary bikes and buildout to deliver the best indoor-cycling studio in the area. We found the perfect place for our flagship studio in Arlington, VA and this place has such potential! All it needs is some renovations, top of the line metered bikes, shower/locker area, kick-ass studio lighting, a boomin' audio system...and this facelift will take time, money, and patience, but with your help, we know we can get there. So we're here today to ask you to join the Good Sweat movement by contributing!

I'm Ali, the founder and CEO of Good Sweat, and I want you to help kickstart our first studio. I came up with the idea for Good Sweat Studio while working as a local DC area nonprofit Executive Director by day and an indoor cycling instructor by night. I started thinking about so many social impact brands I supported (like Warby Parker), and the fact that none were specifically in the fitness industry (beyond one-off charity classes). After over 5 years of teaching indoor cycling in the DC area (all throughout my pregnancy too!), I realized I was onto something. My classes grew super popular, with waitlists on the regular...and I had built a community of loyal riders who all believe in the importance of getting that Good Sweat.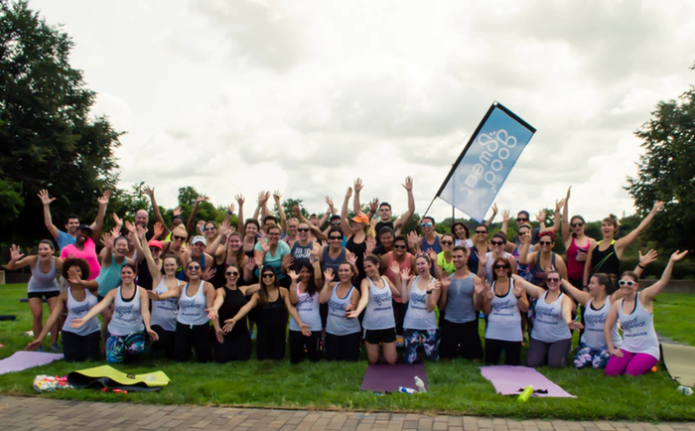 Since the inception of Good Sweat, we have done two pop-up workouts, also known as "Good Sweat Seshes", that have had over 100 attendees. In our online community we have over 500 followers standing behind Good Sweat before we've even opened. This Good Sweat movement has inspired people to get serious about fitness and make a difference in their local community.

Help us reach our goal and raise enough to open our first studio in 2019! Every donation makes a difference, thank you for joining the Good Sweat movement.