Story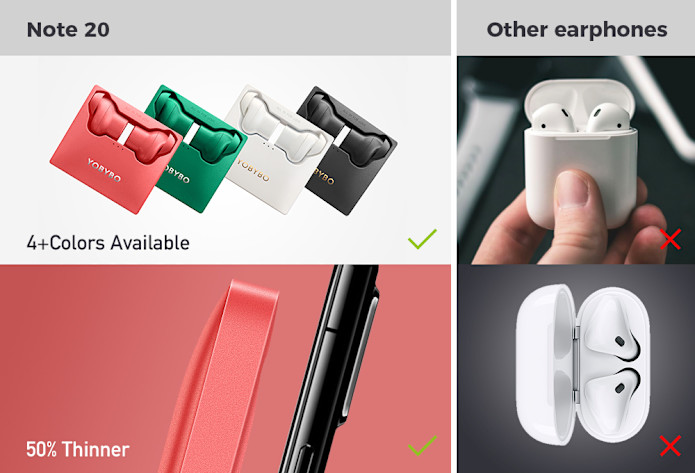 Note 20 is the world's thinnest TWS earbuds. At only 13.5 mm thickness, they redefine the mobile audio experience with an exceptional design and cutting-edge audio technology.
Powered by a state-of-the-art AIROHA 1532 chip, Note 20 delivers premium sound with minimal audio delay for a powerful, immersive listening experience.
Your music should go with you everywhere, that's why Note 20 is ultimately portable. The Post-It sized case securely holds the earbuds and fits any pocket or bag for go-anywhere convenience.

We know that you will be wearing Note 20 for many hours every day. That's why we spent so much time on the ergonomic in-ear design. At 4.5g each, they are lightweight, IPX4 waterproof and sweat proof and asymmetrically designed to fit perfectly in either ear and provide high performance in any weather conditions.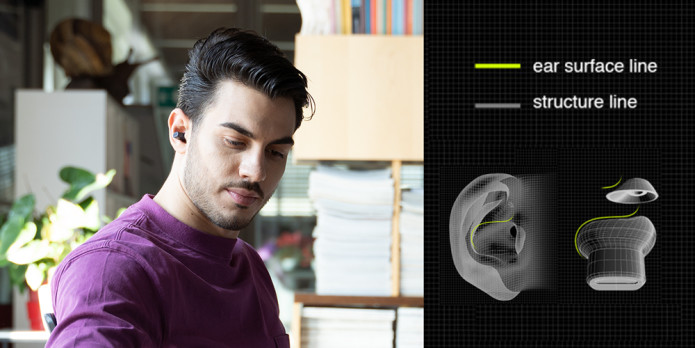 They include 3 sized of soft silicone ear tips to fine-tune the sizing for a perfect fit for anyone. Our goal was to create the most comfortable earbuds available and we think you will agree.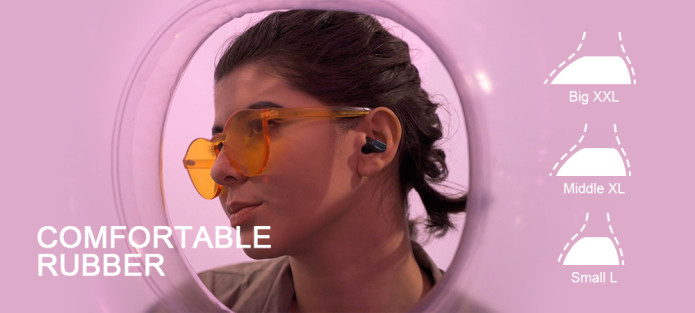 Other than 3 sized soft silicone ear tips, Note 20 can be adjusted to fit your ear canal by simply rotating wearing angles.

The square charging case and asymmetric design of Note 20 is stunningly different. The project earned a Red Dot award for its design concept and was recognized by the International Design Excellence Awards for its unique industrial design.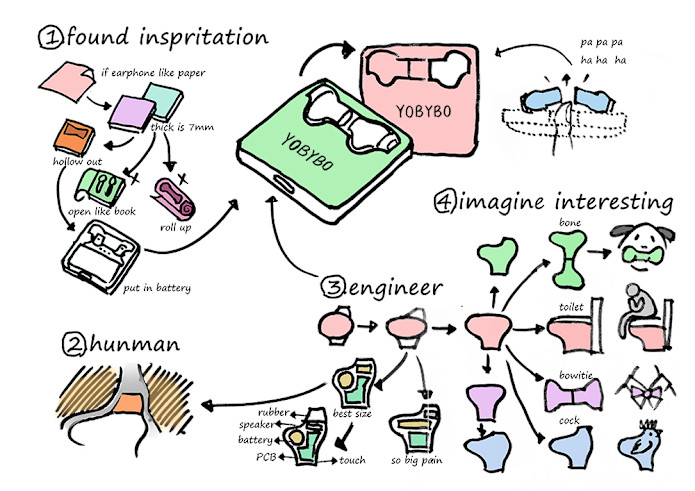 The shape of the case was inspired by the simple utility of a Post-It note, but with the earbuds inside, it has an elegant beauty that is available in multiple colors of red, green, white and black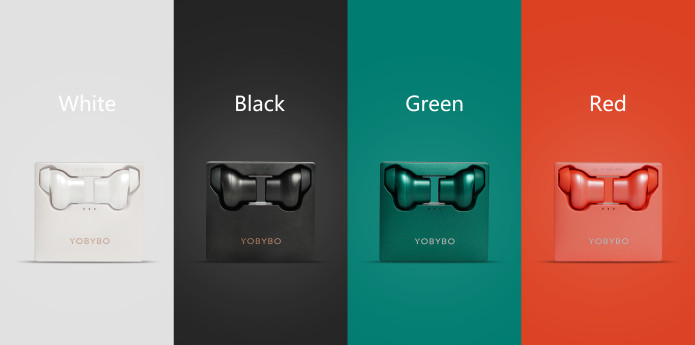 Note 20 has a simple touch control system to control music and calls at the touch of a button.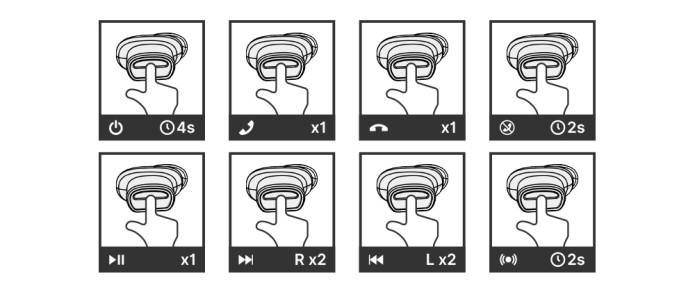 Patent protected unique structure makes taking out and putting back earbuds more fun than ever. Push Note 20 out is as easy as pushing a window, open up the music world for you anytime anywhere.
With super strong magnetic built-in and crystal-clear visual structure, you can never lose your Note 20.

Your premium sound experience is ready to go anytime you are with a wireless charging design that provides 4.5 hours of sweet musical bliss after only 1 hour charging time.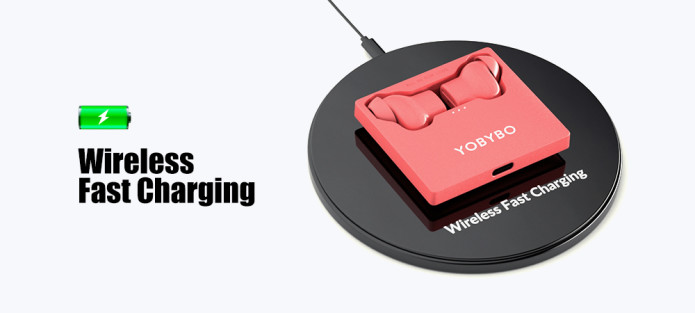 The compact storage and charging case secures the earbuds and automatically keeps the earbuds powered up and ready for life's musical adventures.

The YOBYBO team noticed that vinyl records have not died yet, and tube amplifiers still have fans. It is because of their warm sound, the comforting ritual of playing them, and the good memories that go along with the experience.
One day, a YOBYBO designer was inspired by observing a blossoming office friendship: a handsome teammate admired a beautiful colleague. He often used the excuse of borrowing a post-it note for a chance to talk to her. After some time, he solemnly handed her a gift box with a Note20 inside and said, "Thank you! I will return you a box of note paper." Later, they started recommending music to each other, watching movies together, and a new romance was born ... this is the origin of Note20.
After the product came out, the response of the users was enthusiastic. Some saw the inspiration in the designer's heart and some had reactions that surprised the designer:
"When I saw note20, I thought of a dog's toy"
"Every time I wear the earbuds, I feel like the music opens a door"
"Push the window open and breathe the music"
"Love this green color, it's assertive, not as restrained as IPhone Dark Night Green."
"Awesome! Technology and art are highly integrated"
"I saw you in a red bow tie smiling"
"I can't help but keep pushing out the headphones, want to hear that click, and feel the response of the headphones to my fingertips.
"A thousand Hamlet in the eyes of a thousand viewers"-the birth of Note20 confirms this sentiment, and perfectly interprets the design ideas of the YOBYBO team - insisting on warmth, feel, and an experience that is more than the sum of its parts.